Construction Cost Consultants Melbourne
In building industry, from a house extension to muti-million dollars development, most stakeholders would have one common concern - COST. As cost managers, our primary goal is to forecast and effectively control project cost in conjunction with all design and construction issues, so that our clients be confident that project costs represent the best possible value and are properly managed at all times. Our extensive exposure in most building sectors provides our clients with valuable advice on substantial potential cost saving in line with different project requirement.
Unlike traditional passive 'brick-counting' quantity surveying services, we make differences by getting involved in the design input as early as possible, so that we are able to advise on cost effective alternatives before it is too late, where we could pro actively shape the budget to suit purpose, and maximize value of every dollar spent.
With the cutting edge quantity surveying technology and innovative system, we ensure the budget control and ongoing cost matters of every project to be managed in an accurate, timely, and reliable manner.
ATR cost management is provided by fully qualified and experienced quantity surveyors, and supervised by associates of Australian Institute of Quantity Surveyors to meet the highest quality assurance in the industry.
For our diverse cost management services, we do offer package fee for multi-services and VIP system which our existing clients could benefit from. Your satisfaction is our achievement.
Our key services in cost management include: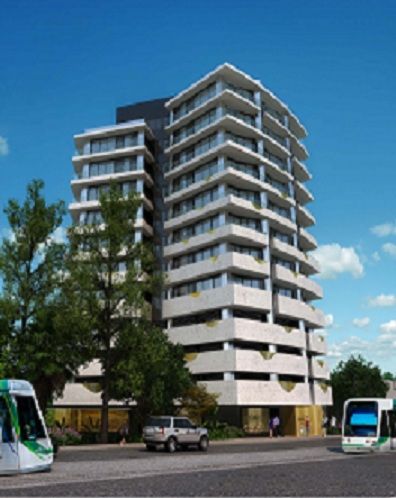 Feasibility study
Cost planning
Cost estimate
Bill of quantities
Value engineering
Tendering analysis and recommendation
Variation assessment
Progress claim assessment
Financial report
Draw down report