Construction Cost Consultants Melbourne
In the building industry, most stakeholders would have one common concern – cost. From house extensions to multi-million dollar developments, it is essential to ensure your project can meet each of its goals on time and within budget.
At ATR Building Consulting, we can help you to get the best possible value from your building project. As construction cost consultants in Melbourne, our primary goal is to forecast and effectively control project costs in conjunction with all your design and construction priorities. With ATR Building Consulting on your side, you can be confident that your projects are properly managed from inception to completion.
Unlike traditional 'brick-counting' quantity surveyors, we get involved in your project as early as possible. This allows us to take an active role, advising you on cost-effective alternatives before it's too late. Our team will pro-actively shape the budget to suit your purpose, maximising the value of every dollar spent.
With cutting edge quantity surveying technology and innovative systems, our construction cost consultants offer Melbourne clients superior budget control. This ensures every project is managed in an accurate, timely, and reliable manner.
ATR's cost management services are provided by fully qualified and experienced quantity surveyors. As well as this, they are supervised by associates of the Australian Institute of Quantity Surveyors (AIQS), offering the highest quality assurance in the industry.
For diverse cost management services, speak to our construction cost consultants. We offer a package for multi-services, and VIP systems that offer unparalleled benefits for our clients.
At ATR Building Consulting, your satisfaction is our goal.
Our key cost management services include: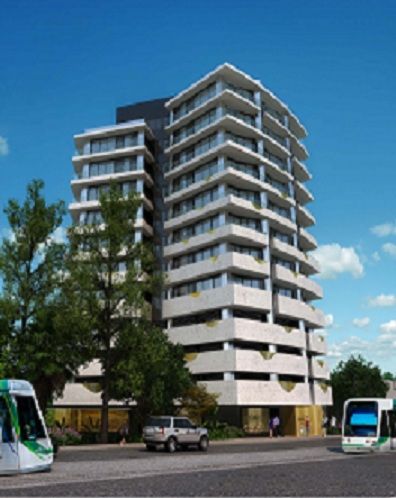 Feasibility studies
Cost plan
Cost estimates
Bill of Quantities
Value engineering
Tendering analysis
Variation assessments
Progress claim assessments
Bank reports
Drawdown reports
To speak with our construction cost consultants in Melbourne, call (03) 9830 0898, or drop us an email.